Let's work together
to build a better community.
Our Mission
BFC Management was founded in 2010 with children at the forefront of our mission. Today, though our scope has widened, future generations remain prominent in our sights. We believe that in order to foster substantial, deep-rooted change in our community, we must first begin by identifying the needs of those within it, no matter their age, creed, race or circumstance. By supporting the families that make up our community we simultaneously support the children in those families who will grow up to be future leaders, innovators, and nurturers. We have dedicated ourselves to researching and pioneering the most effective strategies in community enhancement, but we cannot do it alone. We are eager to hear your ideas, develop a plan of action, and help you become your hometown hero: for the benefit of us all.
We are a Community Relations and Nonprofit Consulting firm comprised of open-minded innovators who are passionate about bringing communities together. Our ideal match is a social entrepreneur, corporation, or foundation that needs assistance in executing contemporary community-focused initiatives. It only takes one person with a dream to make a difference, and we are ready to be your guide to making that difference.
What We Do
Our goal is to create impactful community initiatives, inspire educational programs, and create meaningful experiences for our clients and their stakeholders. We know that it takes thinking outside of the box to reach the most people possible, so we work closely with our clients to identify the best strategy to fit your individual needs. We can help you develop comprehensive educational programming and inclusion campaigns; set up corporate retreats, workshops, and events; assist in your staff development and training, and more. Whether you just need some creative direction or you need a helping hand every step of the way, we are eager to hear your story and support you in making the changes you wish to see in your community. Learn more about our services and our previous work below.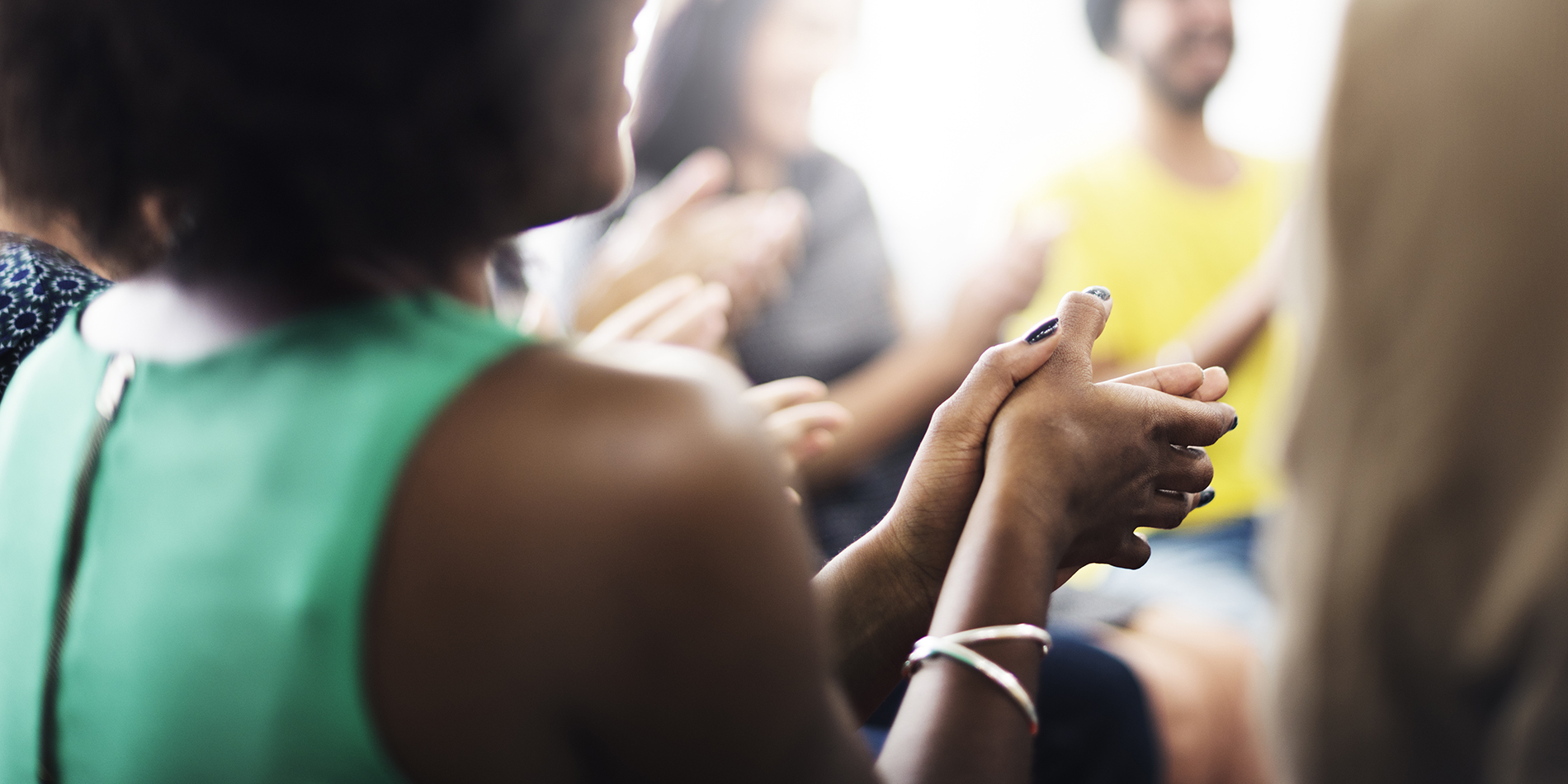 Our Services
We are a corporation with a conscience. Our extensive research on community dynamics, demographics, race relations and culture give us an edge in developing your plan to enhance cultural outreach. We lead the way in inclusion campaigns that prompt results. We manage individual and corporate sponsorship solicitations. We can develop, design and direct comprehensive volunteer programs as well as identify worthwhile corporate giving campaigns. To sum it up, we plan and develop policies that promote goodwill and help you achieve your goals for your community. See what services we offer for social entrepreneurs, nonprofits, foundations, municipalities, and political figures below.
We make community involvement exciting for you and your team.
Need to launch
your initiative ASAP?
Contact us today for a free consultation about your project.